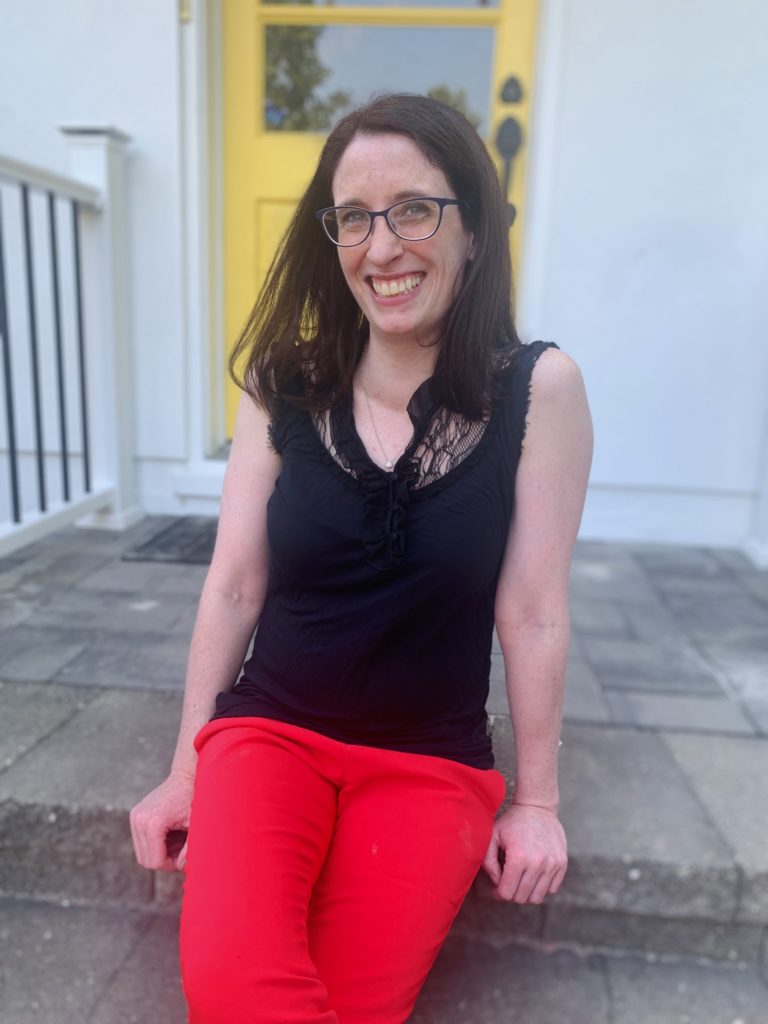 It's a pleasure to meet you! My name is Courtney and I am a Licensed Clinical Social Worker in New York State. I have a BA in Psychology, a MSW in Social work from Stony Brook University, and a MSc in Science and Technology Innovation Studies from the University of Edinburgh in Scotland, and am currently doing some gradate research at Rutgers University in History. Suffice to say, I believe in approaching things from an interdisciplinary lens. I began my clinical work at the Department of Veteran Affairs while also doing Macro and Policy work through my business because just as no one system works in a vacuum, no one person can be expected to solve everything alone.

I believe that it is our relationships and connections that allow us to feel whole in this world, and despite my eclectic and often out-of-the-box approach, I believe that the foundation for success remains within that core foundation. I strive to lead with kindness and compassion, with just enough humor to aid in healing. Each person has experienced hardship in life and I am no exception, but as I grew I knew it wasn't enough to just speculate as to how and why people behavior the way they do, but to try to help them in lessening the burden of what they're experiencing.

Outside of my practice, I enjoy teaching at several universities on a variety of topics and am one of those strange individuals who loves public speaking- you can find my Tedx talk here. In my downtime you can often find me on the dance floor for some ballroom/latin/swing dancing! And like most, I enjoy great books, great TV/Movie series, theater, concerts, and of course, traveling. I look forward to getting to know you more in our journey together.